Sermons PJ Has Preached at Athens Community Church

Right-Click on a link to Download mp3 file. Then pick "save link as..." and select a place to save on your computer.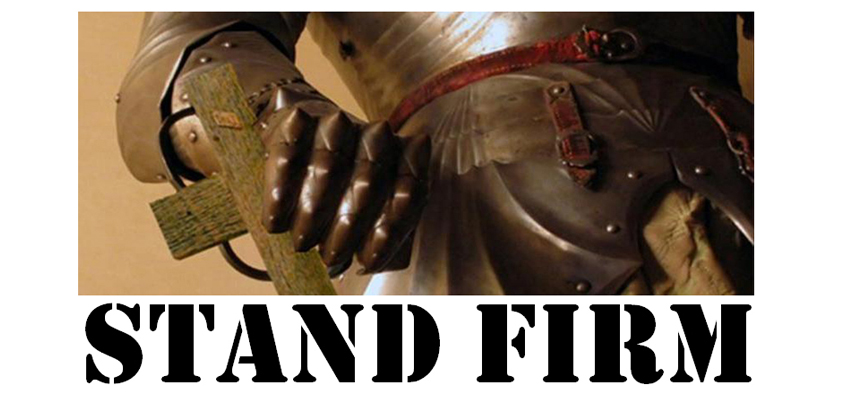 Stand Firm is a sermon series on Spiritual Warfare based on Ephesians Chapter 6.

Stand Firm Week 1
Stand Firm Week 2
Stand Firm Week 3
Stand Firm Week 4
Stand Firm Week 5
Stand Firm Week 6
Stand Firm Week 7
Stand Firm Week 8
Stand Firm Week 9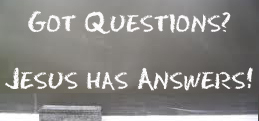 Questions Week 1 Can You Explain the Trinity? & Why Did God Create us?
Questions Week 2 If Jesus Wasn't Born on the Sixth Day of Creation When Was He Born? & How Can There Be A Loving God When There is So Much Pain and Suffering In The World?
Questions Week 3 Is Jesus Christ the Only Way to Get to God or is There Salvation Found Through Other Religions?
Questions Week 4 How Can I Achieve True Intimacy With God?
Questions Week 5 What Does Real Revival Look Like? Why Aren't We Seeing It Today?






Grace Week 1 Introduction of God's Explanation of Grace vs. the Law Found in Galatians
Grace Week 2 Man's Legalism Leads to Hypocrisy
Grace Week 3 We are Not Justified by The Law, but by Faith
Grace Week 4 A Relationship With Christ Leads us to a Life of Obedience
Grace Week 5 The Holy Spirit Must Be Our Guide if We're to Walk in Grace
Grace Week 6 Many of Us Abuse the Grace that God Offers Us
Grace Week 7 Three Reasons Living a Pattern of Grace Abuse is a Bad Idea
Grace Week 8 Attributes in our Life are the Best Indication of our Walk with Christ



Examine Yourselves


Relationships Week 1 Relationship Between God and Man
Relationships Week 2 Relationship Between Husband and Wife
Relationships Week 3 Relationship Between Parents and Children
Relationships Week 4 Relationships at Work
Relationships Week 5 Relationships Between Friends
Relationships Week 6 Relationships With Strangers
Relationships Week 7
Relationships Week 8