Acts of Light
Home Page
About Us
Contact Us

One-Acts
Plays
Monologues
Mystery Dinner Games
The Great Cookie Caper
$Missing Millions$
A Feast For A King
Mystery At Windfall Lodge
Other Writings
PJs Blog
PJs Books
Sermons


Books That PJ Has Published

Pick on the Book cover for more information on that title. More titles will be coming soon!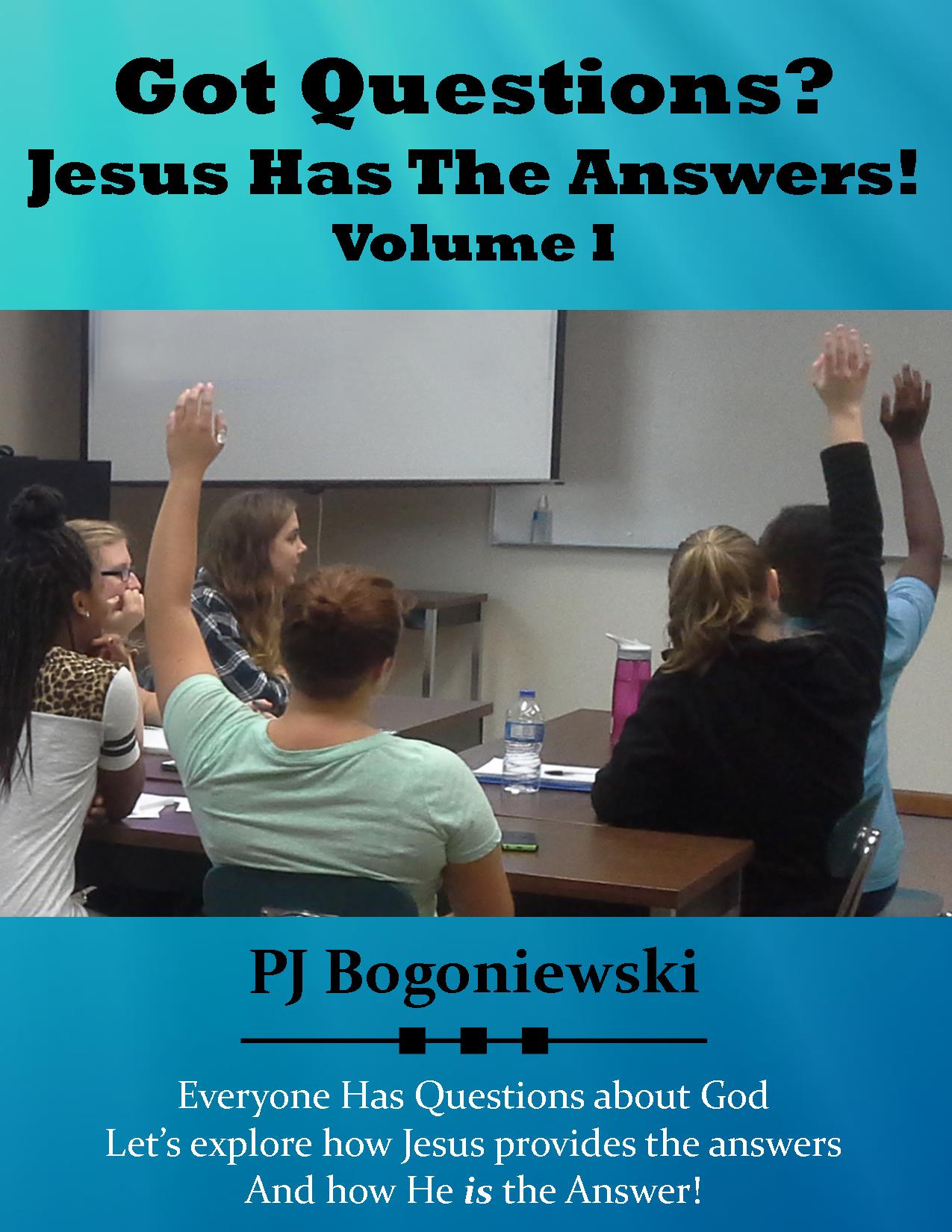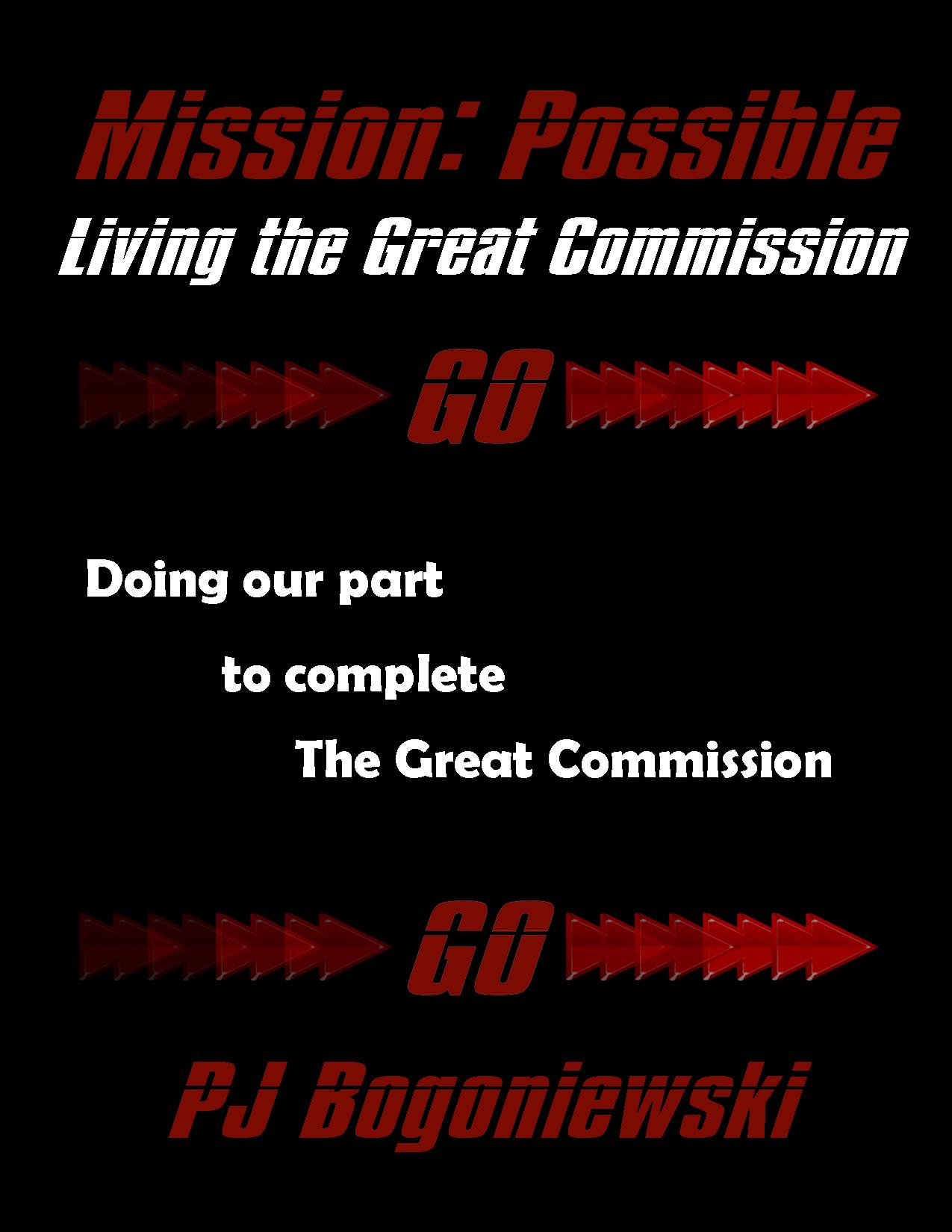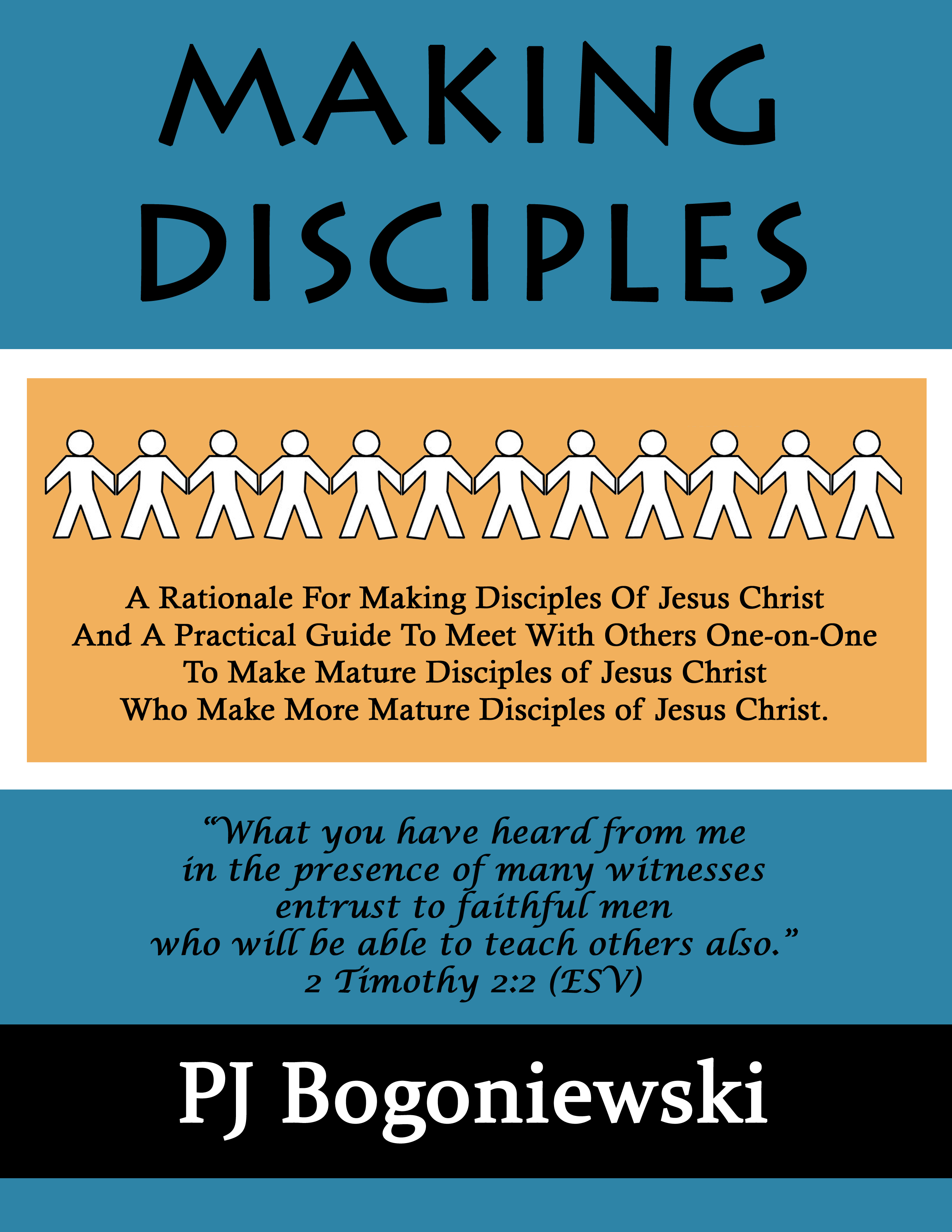 I noticed that the price for printed books on Amazon.com is $17.48 with shipping. I will offer you a special price of $14 (shipping included) per printed copy if you order through the Acts of Light website. Simply send me an email with the details of your order (including which titles you wish to purchase and the number of books you wish to purchase) at ActsofLight@gmail.com. You can pay via invoice or through PayPal. Email me with any questions on this deal.







Here are six reasons why I think Kindle books are better than paper copies:

1.They are cheaper. Kindle publishing cost authors far less than printing and distributing printed copies. I've passed this savings on to you.

2.You can read on any device. Kindle has a free app that allows you to read books on any computer, tablet, or smart phone - Android, Windows, or Apple. All of your notes, highlights, and bookmarks automatically transfer from one device to the other, so you can read on the computer at home, on the tablet for a bit, and then on your phone when you're waiting at the doctor's office.

3.You always have them with you. Assuming you carry your cell phone, laptop, or tablet with you everywhere you go, you always have the book with you. This is helpful when you want to share new things the Holy Spirit is revealing to you with others.

4.When an author updates the text you can download the next version. When an author revises the text you can choose to get the updates without having to buy it again. Sadly, any notes or highlights that you've made in the text will be lost. Amazon will give you the option to keep the one you have or receive the updated version.

5.You can lend Kindle books. You can lend your Kindle books to your friends. Each lending period is for 2 weeks, so you're always sure to get your book back - unlike lending a paper copy. You can also give Kindle books as gifts.

6.Studying on Kindle is SO CONVENIENT! Want a definition of a word? Just pick on it. You can highlight in a variety of colors. You can make as many notes in the text as you wish. Kindle has a page that lists all of your highlights and notes, so you don't have to page through the text to find the parts you highlighted or noted. This is very helpful when you're reading a book to study the Bible. You can also open your book on your phone AND your tablet AND your computer. All of your notes and highlights transfer from one device to another.