Acts of Light
Home Page
About Us
Contact Us

One-Acts
Plays
Monologues
Mystery Dinner Games
The Great Cookie Caper
$Missing Millions$
A Feast For A King
Mystery At Windfall Lodge
Other Writings
PJs Blog
PJs Books
Sermons


Books That PJ Has Published

Pick on the Book cover for more information on that title.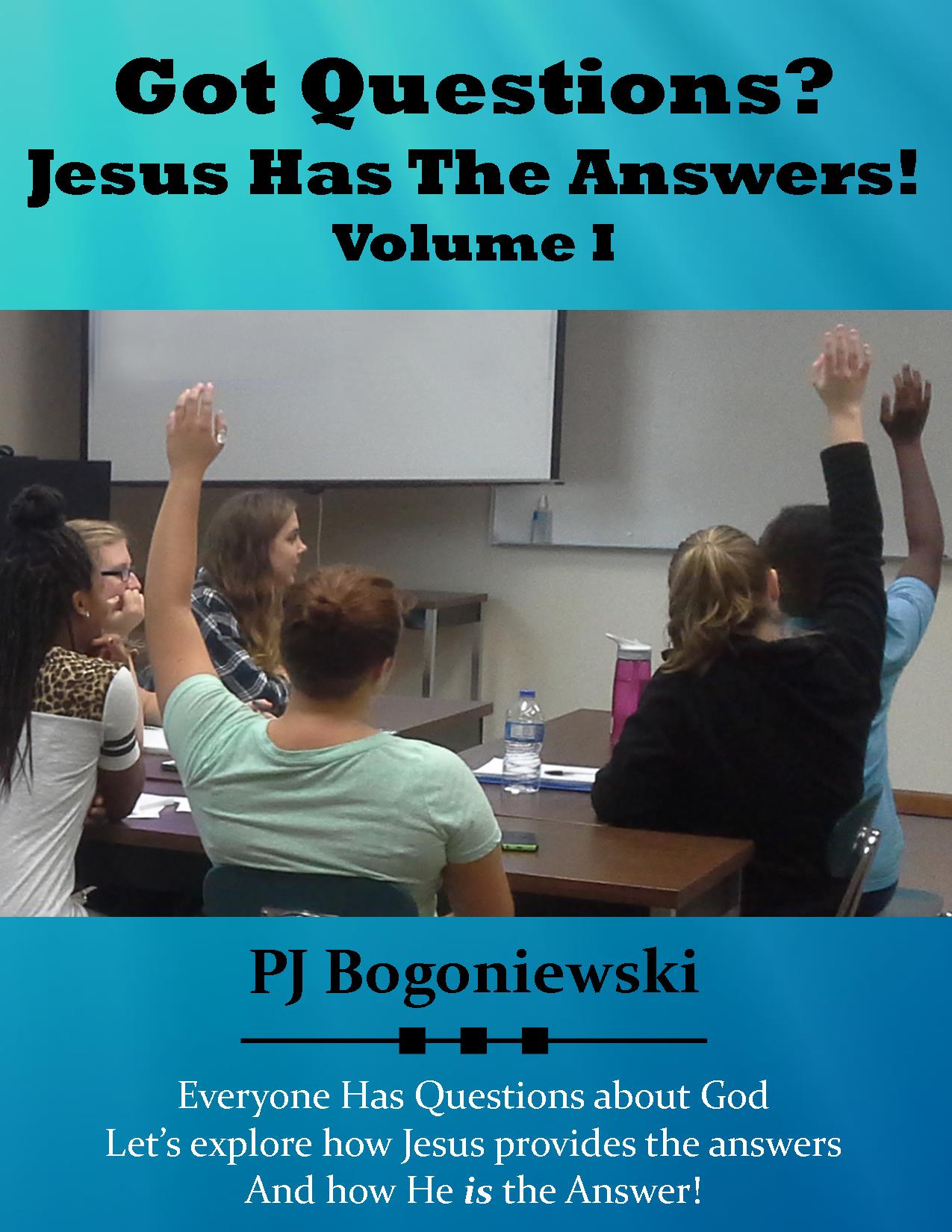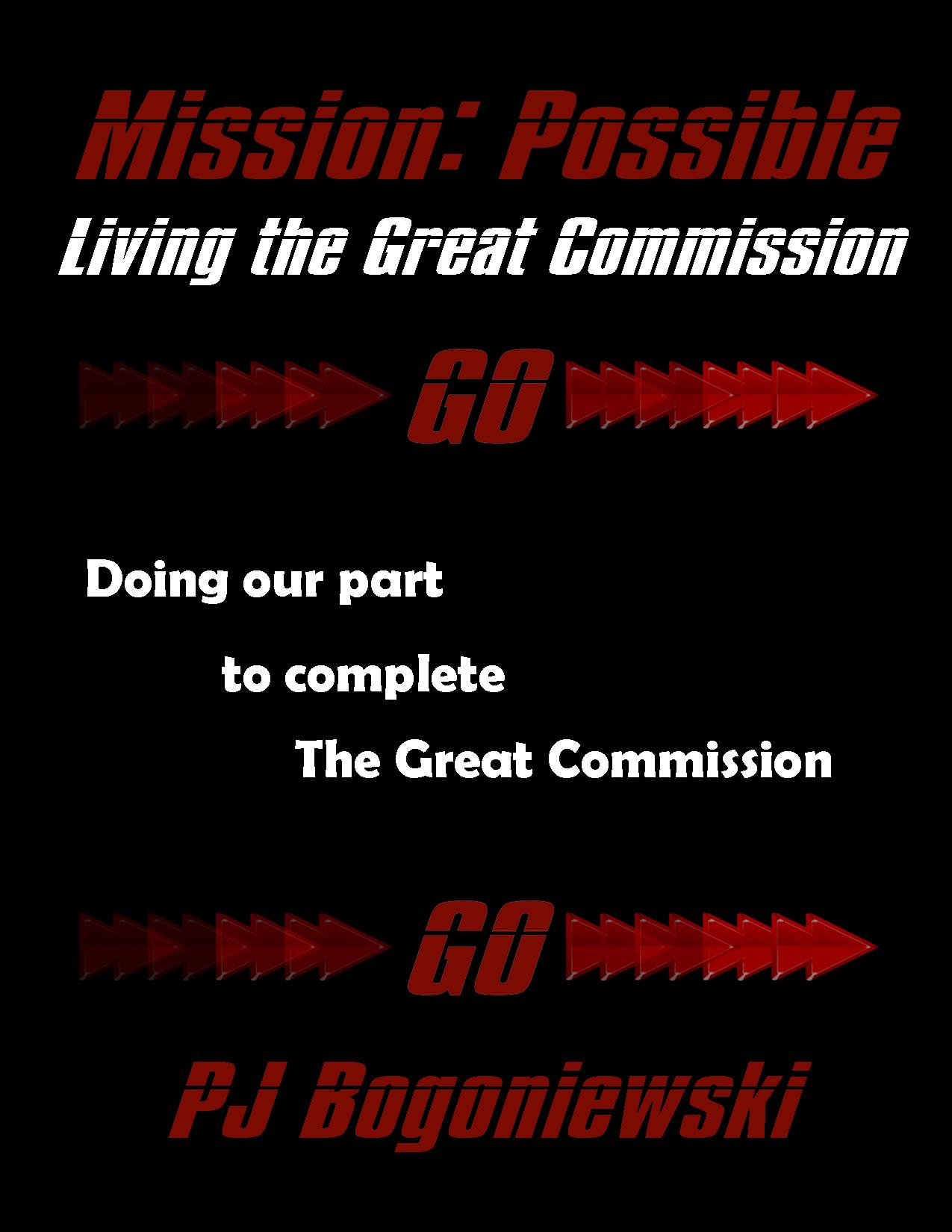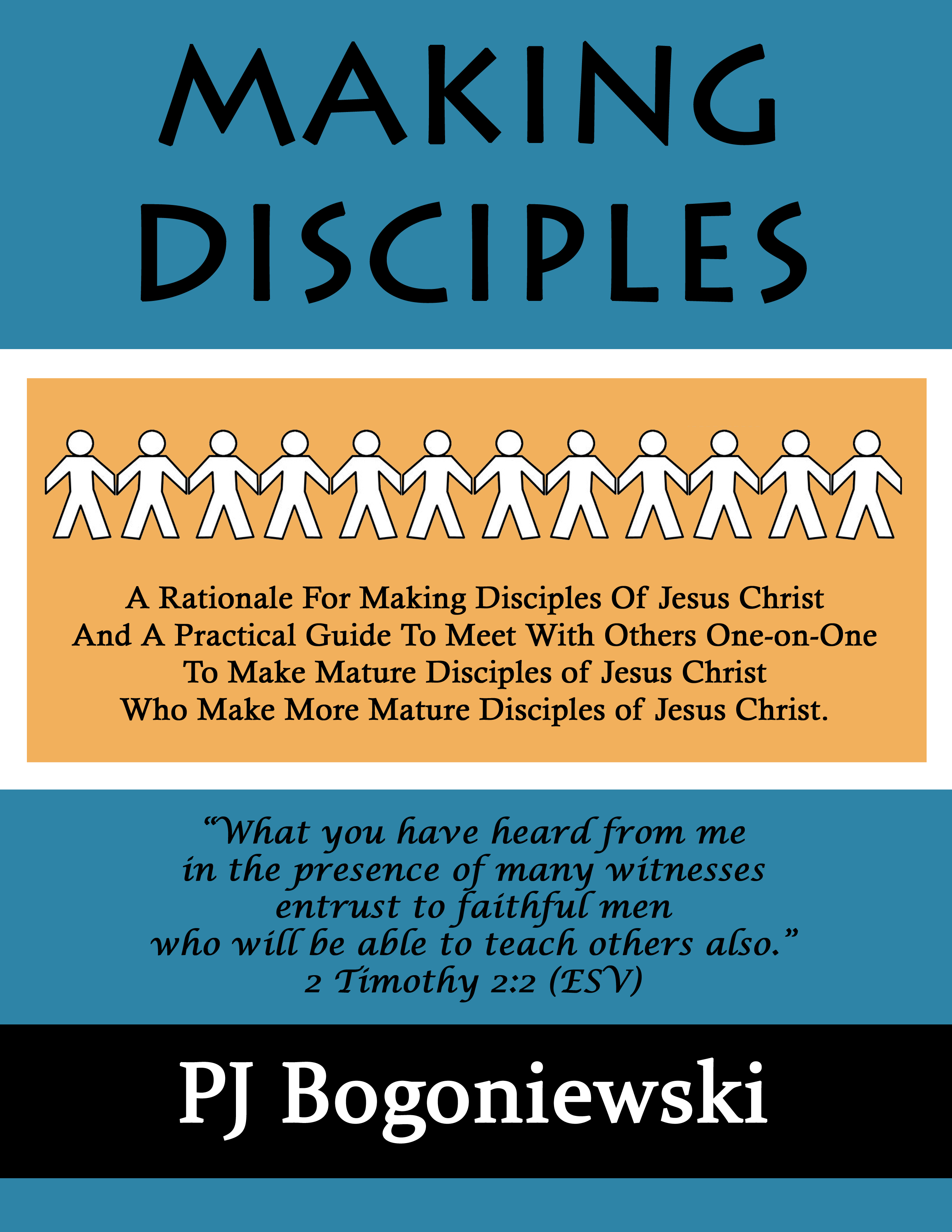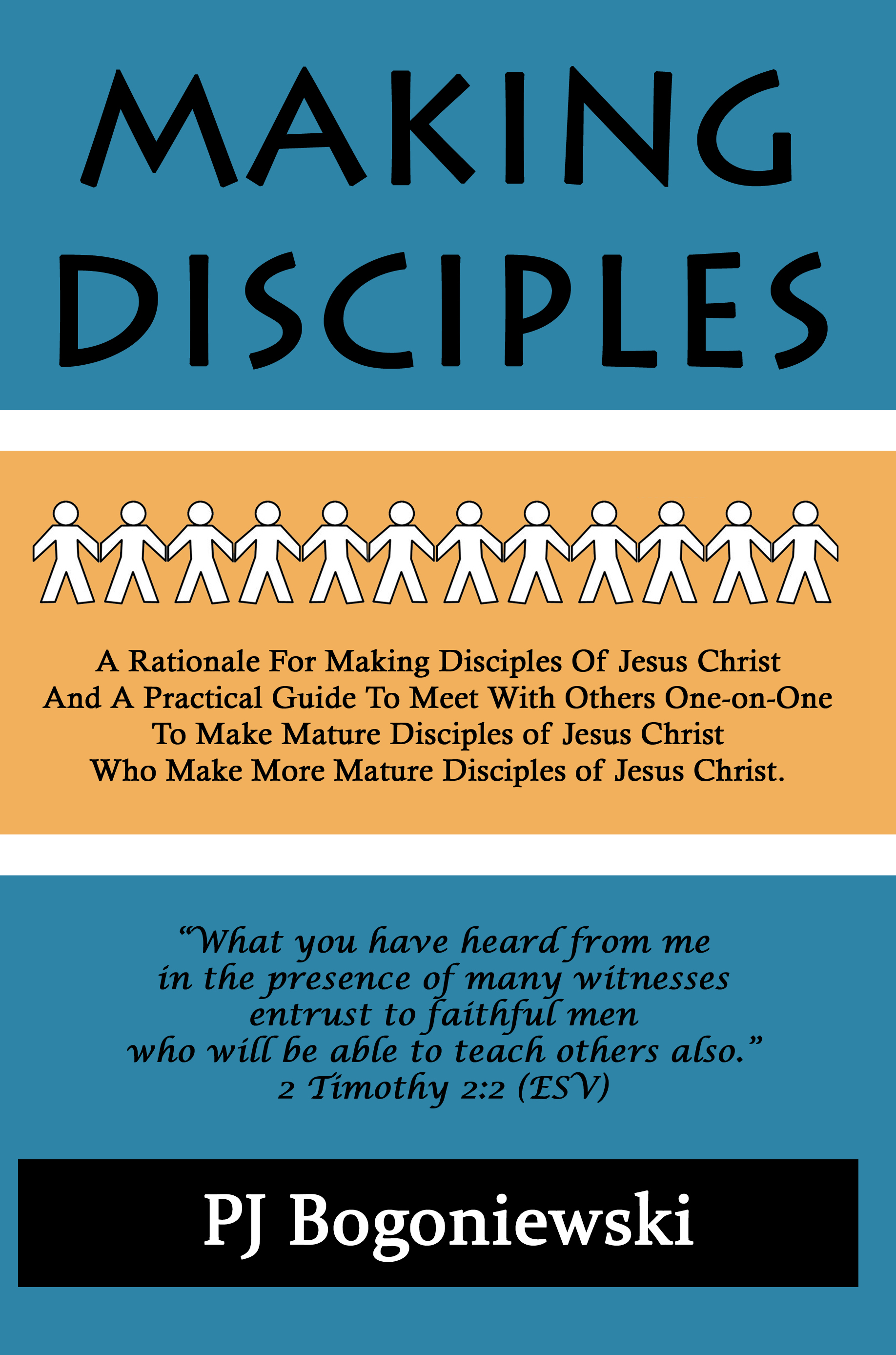 Making Disciples provides a rationale for making disciples of Jesus Christ and a practical guide to meet with others one-on-one to make mature disciples of Jeuss Christ who make more mature disciples of Jesus Christ.

My prayer is that the Holy Spirit uses this book to bring you closer to Christ!


Pick HERE to read the Introduction to "Making Disciples."

Pick HERE to purchase "Making Disciples" in printed format and on Kindle!

Pick HERE to purchase "Making Disciples" Audible.com! You can also find it on iTunes. I receive a bonus if you sign up for a new Audible account, you select one of my books first, and you maintain your membership for at least 90 days.

Pick HERE to download the questions to use this book for small group or personal study.

Pick HERE to view the Discipleship Assessment Sheet from page 34.

Pick HERE to view Engel's Evangelism Scale from page 38.

Pick HERE to print or download the Interactive Logging Guide.

For those listening on Audible, pick HERE to read chapter 3.